Muscle Spasms in Clermont: Could They Be Caused by Pinched Nerves?
Muscle Spasms in Clermont: Could They Be Caused by Pinched Nerves?
Written By Preferred Family Chiropractic on July 5, 2019
---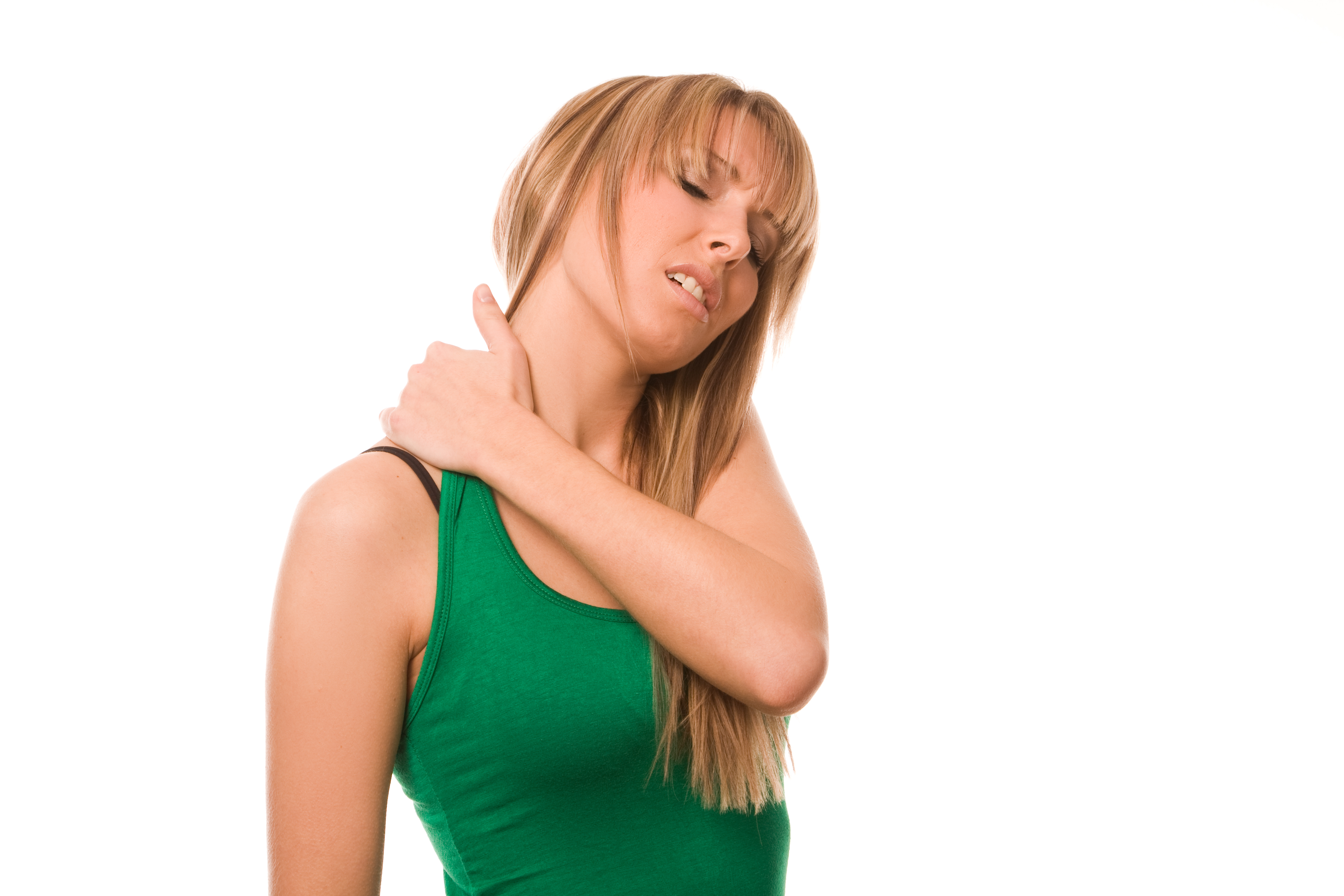 Have you ever experienced a muscle spasm?
If so, you know that they can range from annoying to downright excruciating. In some cases, people who experience severe muscle spasms end up flat on their back, unable to move for long periods of time.
Understanding what causes the spasms can help you find the best source of relief, which in many cases is your Clermont chiropractor.
Today, you'll learn how your chiropractor can provide you with relief from painful spasms that are oftentimes caused by pinched nerves.
What Causes Pinched Nerves and Why Do They Lead to Muscle Spasms?
Pinched nerves occur when nerves are compressed. The impingement can be caused by spinal misalignment, as well as:
Herniated or bulging discs

Tumors

Arthritis

Obesity

Trauma.
When the nerve is pinched, it can lead to:
Muscle weakness

Tingling or numbness in the extremities.
The pressure that's now on the nerve impairs the nerve's ability to function properly, which leads to the painful, annoying symptoms above.
Thankfully, with chiropractic treatment, pinched nerves can be successfully treated. As was stated, misalignment is one major cause of pinched nerves. Chiropractic adjustments place the body back in proper alignment so that your nerves can function as intended.
Additionally, your chiropractor can present you with a variety of exercises and stretches that can help prevent pinched nerves and spasms in the first place.
Your Clermont Chiropractor Can Help with Pinched Nerves and Muscle Spasms
Not every muscle spasm is caused by a pinched nerve, but that doesn't mean that your Clermont chiropractor can't help.
Indeed, your chiropractor is the best source of assistance when you're dealing with a spasm. They will provide you with optimal care and a comprehensive treatment plan that will help alleviate your pain and keep your back and your muscles in good working order.
Have you been suffering from painful spasms? Are you ready to find relief? Contact us at 352-536-1300 to schedule a consultation. We'll find the treatment options that are best for your unique needs and symptoms.

Posted In: Chiropractic Neck Pain Back Pain